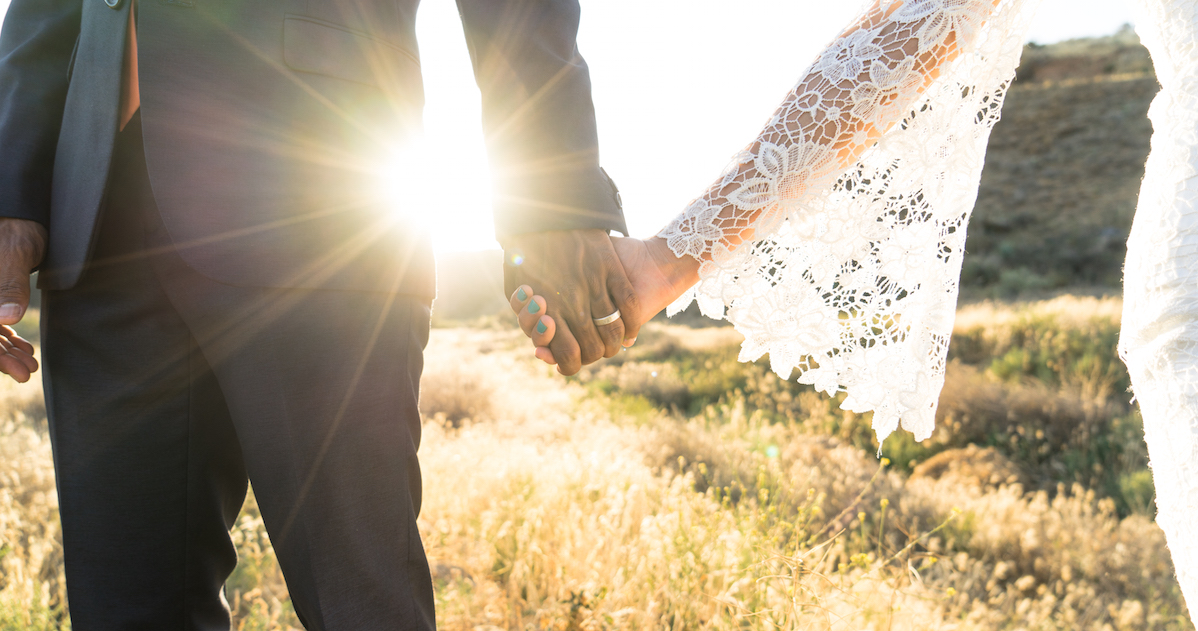 So much of your special day will be fleeting — the music, the cake, and the flowers — however the photographs will stay forever. You have to do everything to make them wonderful. Below is how to not just find your perfect wedding photographers, but how to actually work with them.
Complete your homework – A year prior to your wedding date, begin your search by interviewing recent couples for recommendations or by browsing websites and reading blogs. Check a few galleries of weddings from photographers to get a feel of their style and quality. But remember that these photos are their best shots from multiple wedding events, so when you like someone, request to see an entire wedding coverage.
Schedule a meeting with your preferred photographer – You can't at all times properly choose a wedding photographer by looks alone. When you have a list of photographers whose work you like — and you have determined they are within your budget and are available on your special date — try to schedule a personal meeting. You must feel comfortable with these photographers since they will be following your each move on your special day and intermingling with your family members, friends, and guests.
Compare complete packages – Inquire about what is included in the package, plus any other fees. In specific, find out how many number of hours of shooting are involved. Most packages for wedding photography include up to eight hours and cover the whole thing from the preparation to the finale of the reception. It is usually better to spend for more coverage if there is a chance you will run over, particularly if you are planning a huge and extravagant finale exit.
Confirm your photographers – Larger photo studios may have numerous photographers, and depending on your agreement, the lead photographer may not be the one assigned to your day. Since every wedding photographer has a different personality, style, and technique, you have to be sure the wedding photographer you met will be the similar shooter who works your wedding. Likewise, many top-notch professionals include an assistant shooter in their standard packages. That manner, one can capture the formal images while the other one is shooting the cocktail event.
Look for references – Reviews available online are imperative, and that must be part of your research, but once you are ready to hire photographers, ask to talk to previous clients. Ask the new couple whether the professionals got the shots they required and if they were satisfied with the service.
Take first-look images – If you don't wish to miss your cocktail hour, set your portrait photos schedule before the ceremony. You will be less anxious to walk down the aisle plus your makeup and hair will be flawlessly fresh for the photos.
Allow your wedding photographers to keep you on program, to set the shots and to find out what will look best – keep in mind that is the reason you hired them. If you are continuously searching for the camera, they won't be able to capture you quietly speaking with your spouse or giggling with your friends. Your wedding photographer must be the one worrying regarding capturing those precious moments and not you.